What is screen printing?
Screen printing helps us to decorate a lot of products in a beautiful way, in one or more colors, and in this way they become more attractive for the public to which they are addressed in addition, they will have a higher perceived added value. Whether we are talking about a more attractive product design, branding or simple industrial markings, screen printing through its versatility offers a multitude of solutions, being one of the most widespread and used printing / customization technologies globally.
Screen printing is the technology that makes it easier for us to print on a variety of media, of different chemical compositions and sizes.
In short, screen printing is done with the help of screen printing, which is also known as a silk screen and a rubber squeegee or roller as it was known in the past. The term "screen printing" comes from the Greek language, and according to some historical sources, screen printing was used in ancient China for silk printing, which has a history of over 2000 years.
In the Europe of the XV-XVI century this method of printing was widespread mainly in England and France, and in the XVIII century this art is widespread in almost all European countries, where with its help were decorated: furniture, walls, textiles, metal products and
Currently on the world consumer goods market we can identify an impressive amount of screen printed promotional products.
Currently on the world consumer goods market we can identify an impressive amount of screen printed promotional products. Examples of screen printing objects:
T-shirts

JACKETS
Sweatshirts
bags
glasses
cups
plates
control panels of various equipment
windshields and other glass elements
trays
Advantages of screen printing:
High print accuracy
High print resistance over time
The versatility of technology
Reasonable production costs
High productivity
Very good opacity – very high ink coating power
Industries that benefit from the contribution of screen printing:
Advertising industry, packaging industry, automotive, electronics, machine building, textile, printing
Types of screen printing materials:
Cotton, Polyester, PP, PVC, Aluminum, Brass, Stainless steel, Wood, Paper, Cardboard, Glass
Screen printing of finished textiles:
Beautiful prints made on t-shirts, blouses, jackets, vests, hats, etc. they are mostly screen-printed with specialized carousel-type equipment.
We, Tropeum, have two such equipments, one is automatic, and with it we can print very nicely and quickly complex polychromes of up to 8 colors, and the second one is manual, and with it we can print images of up to 6 colors . The maximum print size is A3, and the daily output we can produce is about 3000-4000 8-color prints.
We have 4 such screen printing equipments that allow us to print a multitude of objects of different shapes and sizes.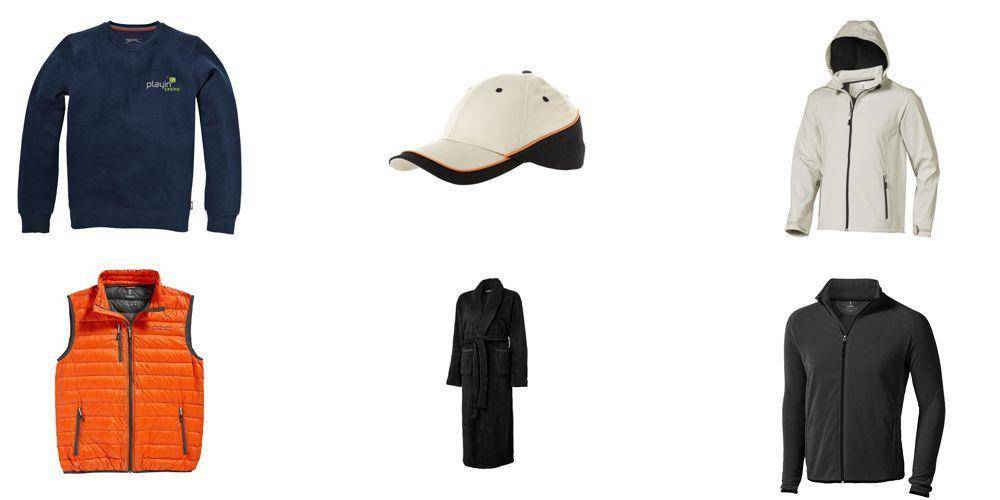 Screen printing on cylindrical objects:
It finds its applicability in the packaging industry, in the food, chemical or pharmaceutical industry, other industrial applications,
Specialized machines are used to print cylindrical objects.
We, Tropeum, have such semi-automatic equipment that allows us to print cylindrical objects, such as glasses, bottles, jars, bottles, cups, mugs, thermoses , but also industrial applications.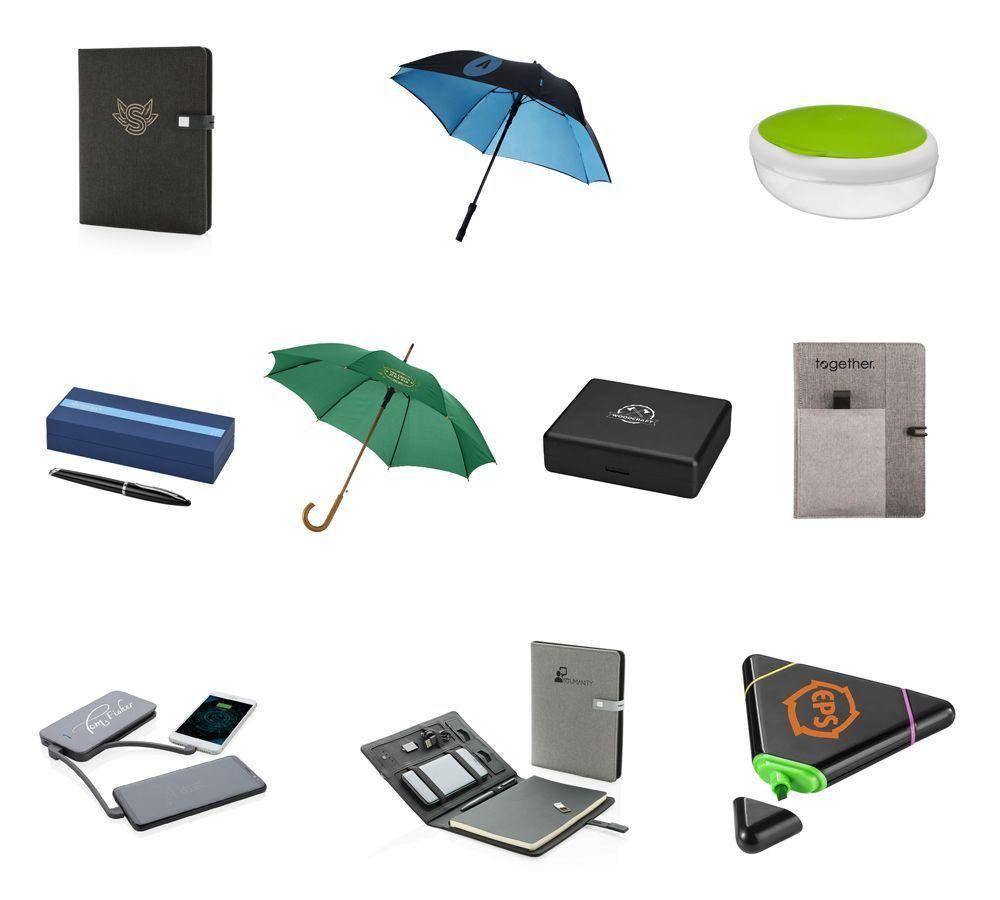 Printing on any type and shape of textile material (clothing and luggage):
Maximum versatility with screen printing technology
This process is used to customize items made of cloth, leather or leather substitutes, ensuring their decoration in vibrant colors. Without the help of this precious technology, these objects would be very difficult or impossible to print by another technology, either because of the material from which they are made, due to the complexity of the graphic elements to be printed or due to the shape of these objects. The screen printing thermal customizations are of very good quality ensuring a very high printing accuracy and an increased resistance over time, and the associated benefits being a very good visibility and a remarkable impact for the printed brand.
Large format screen printing
It differs by the large printing area and the appropriate size of the equipment – it exceeds the size of the format 70 х 100 cm.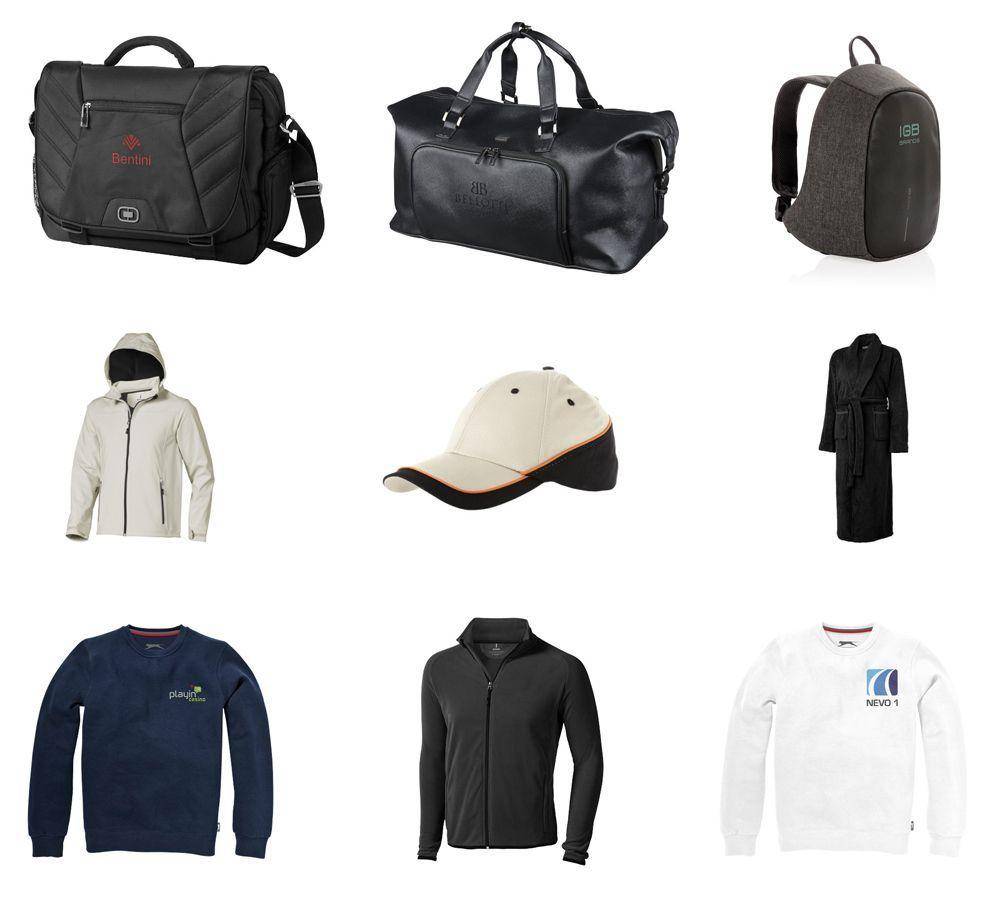 Technological aspects. Available procedures:
Direct screen printing: the ink is applied directly to the product through a sieve using a squeegee. We have automatic and manual screen printing equipment, which allows us to print very nicely and quickly, up to 8 colors. We can print as follows: T-shirts, jackets, caps, umbrellas, card holders, lighters, watches , diaries , stickers, etc.
Screen printing : Indirect technology for printing clothing or luggage. The logo is screen printed on the transfer paper and then applied to the product using a thermal press. Ex: bags, caps, backpacks, handbags, jackets and so on

Stages of the technological process:
choosing the type of sieve corresponding to the printing to be made;
sieve extension on the frame;
exhibition and development of the screen printing site;
the choice of ink,
making assemblies and adjustments
choosing the printing technique;
proper printing;
drying the print
The thickness of the screen-printed ink layer is between 10/12 microns and can reach up to 500 microns or even more. For comparison, the offset pattern applies a 1 to 2 micron thick layer of ink to the paper.