We've been your partner from the start. We supply all the promotional products you need at a consistently high quality standard, and the personalisation of all the gifts you receive is done in our workshops equipped with the latest technology.
This way we help you to have better quality control, reduce delivery times, and reduce
prices
.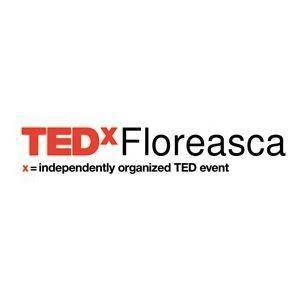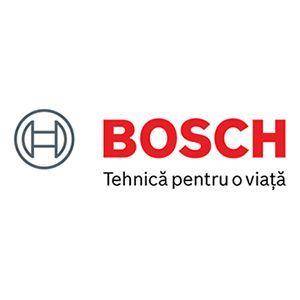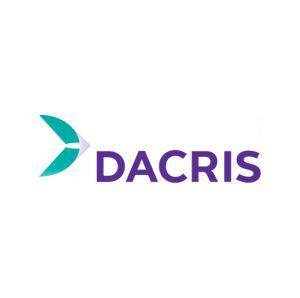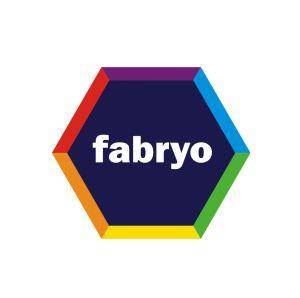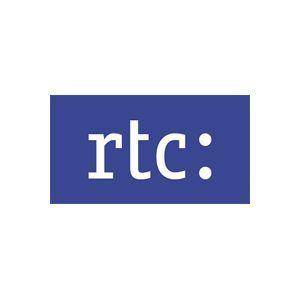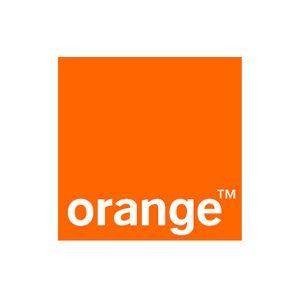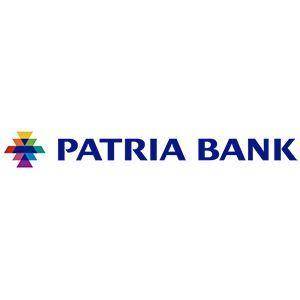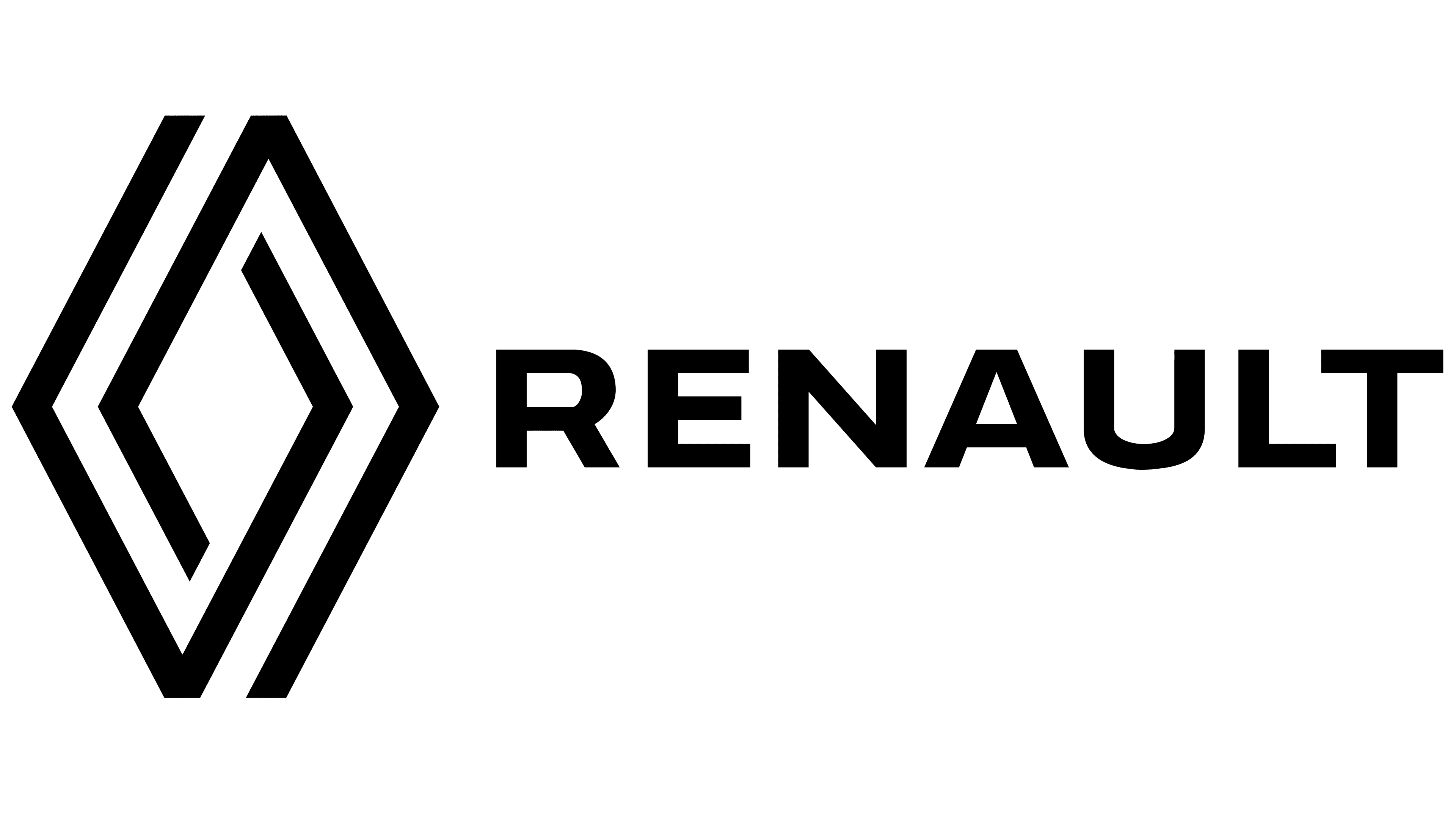 Why over 1291 customers
have they chosen Tropeum in the last 5 years?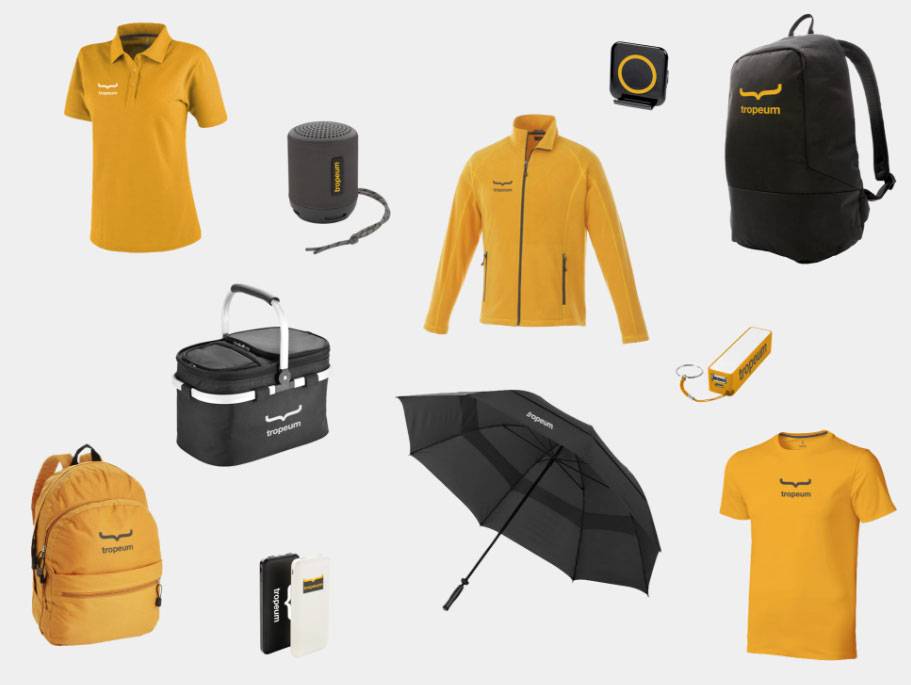 Promotional
with impact on results
Are you organising a corporate event and want to make sure it's a memorable one? Or are you simply looking for promotional materials that will help you to better highlight your brand and company image? Send us your request and we can help you identify suitable products for your project.
Corporate gifts
beautifully printed and delivered quickly
Are you organising a corporate event and don't know which gifts to choose so as to increase the favourability of your target audience? …Or do you simply want to strengthen your employer brand?
Choose from over 40,000 promotional products we carry, personalize them with your message and give them a memorable gift.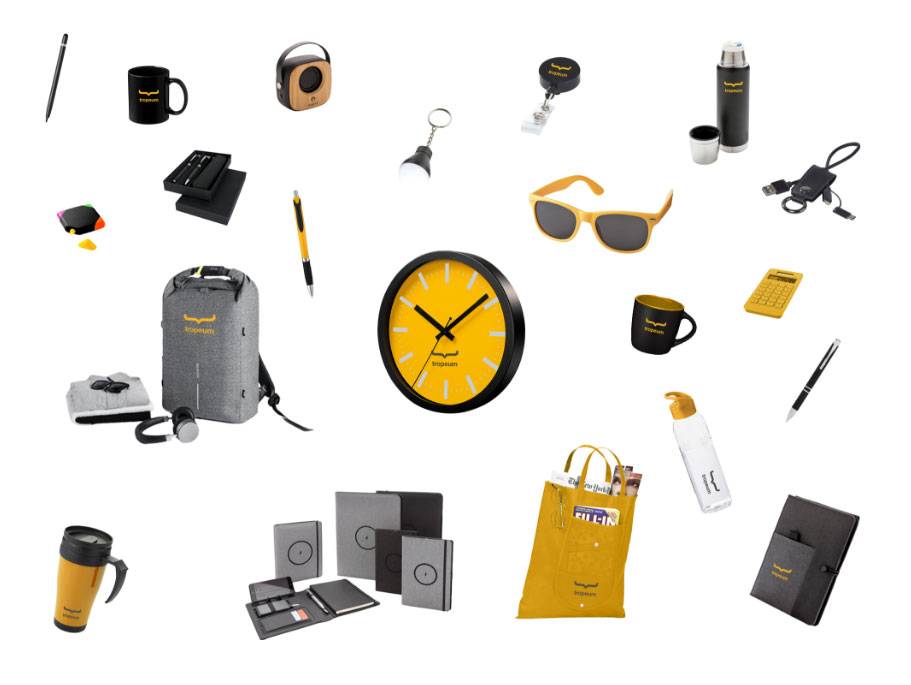 Send us the request for quotation
We always answer you in maximum 24 hours
We conclude the contract and send us the order
We produce a sample or a virtual simulation which we send for approval
We receive your approval, and then we start production
We ship your beautifully printed products in the required quantity and on time
We guarantee quality!

Ask us for samples!
Are you planning new projects for which you are looking for a serious supplier to help you with the production of the necessary promotional materials? If you already know what you want, fill in the form below and ask us for the samples you are interested in to validate with your team.